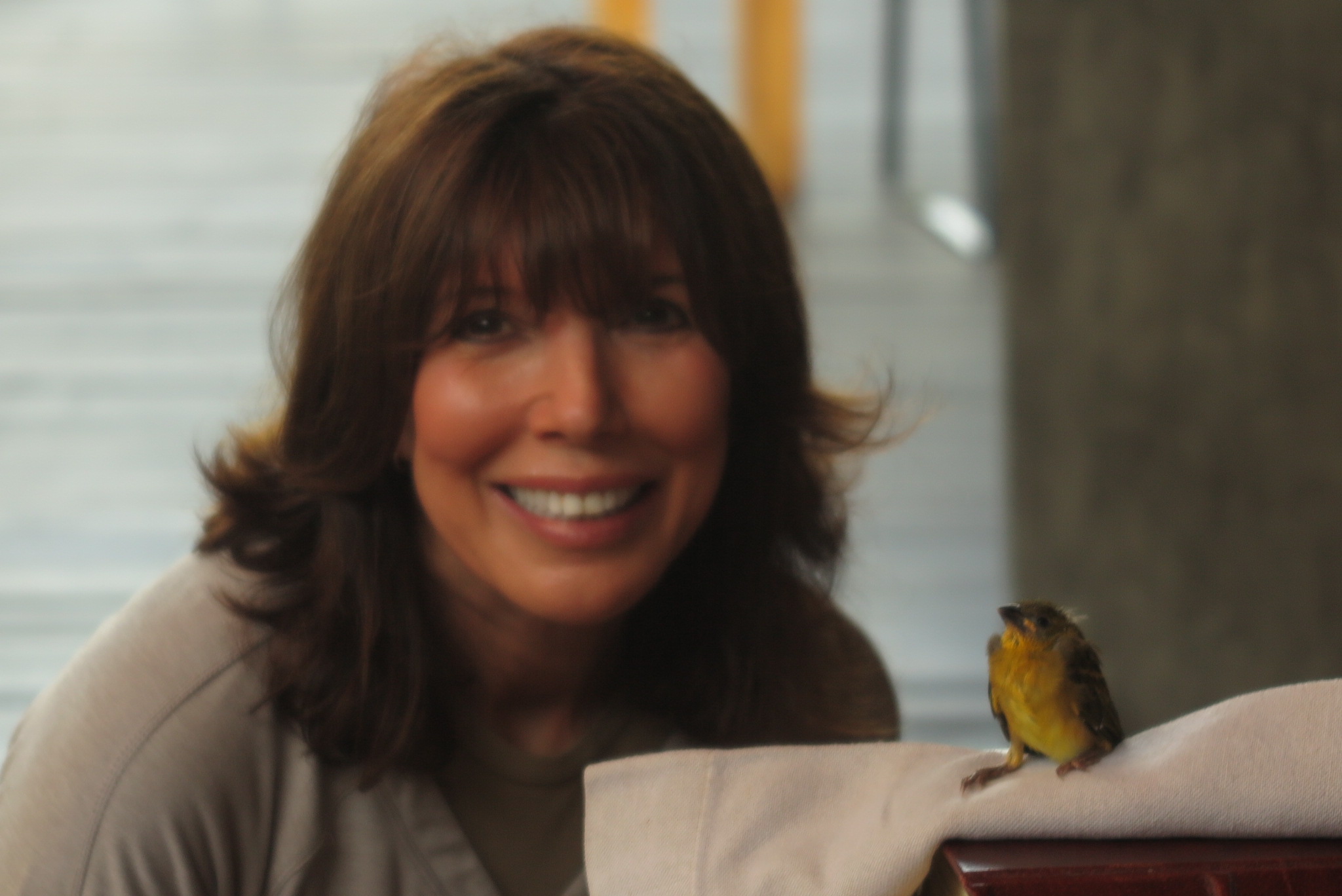 Ellen has been designing interiors and gardens over the last 15 years. Having lived in the New York/Metropolitan area, she has a current sensibility that she marries with her love of classicism. The result is fresh and timeless. Using clients' personal collections, Ellen incorporates contemporary and custom-design with vintage and antique pieces to create a modern aesthetic. Educated at The New York School of Interior Design, she uses her keen sense of color to create spaces that are at once simple and exciting, subtle and impactful.
A passion for garden design began with Ellen's first home. Over the years, she has honed her skills as a certified landscape design consultant.  She is an active member of Sasqua Garden Club in Fairfield, Connecticut, and a regular attendee of seminars and lectures.  One of Ellen's garden designs was recently accepted into The Smithsonian Institute's Archives of American Gardens. A selection of photographs from this documentation is showcased on this website.
Influenced by her extensive travels and love of adventure, Ellen has developed an innovative and eclectic style which shape her approach to design.